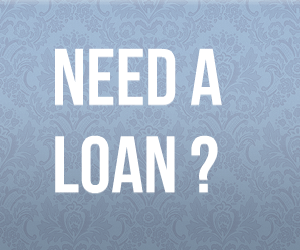 Before you start the search for that perfect home, you need to get qualified for a loan. Even if your gut tells you you're fine, we need it in writing. Being pre-qualified means you know your spending limits and what kind of loan program best suites you. This will also determine what kind of home you can qualify for. Contact one of our preferred Lenders today. It's FREE and won't go against your credit.

Michelle Ditchkoff Volk – Silverton Mortgage
http://www.mditchkoff.silvertonmortgage.com
Tom works hard for his clients, his team members and his coworkers to provide exceptional service and experiences making the business of the mortgage industry more personal. Tom is focused on personal growth, professional development and learning in every area and through every experience.
Tom is intently focused on his family life with his beautiful wife Amanda and their two children Carly and Dominic. The King family enjoys a balance of playing hard in different East Cobb sports with the kids and working hard at global mission through Buckhead Church.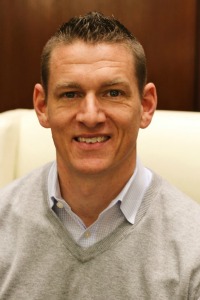 Tom King – Cornerstone Mortgage Group
http://www.cmg-homeloans.com/